Shop Our Best Sellers
Regular price

Sale price

$1.00

Unit price

per

Regular price

Sale price

$1.00

Unit price

per

Regular price

Sale price

$1.00

Unit price

per

Regular price

Sale price

$1.00

Unit price

per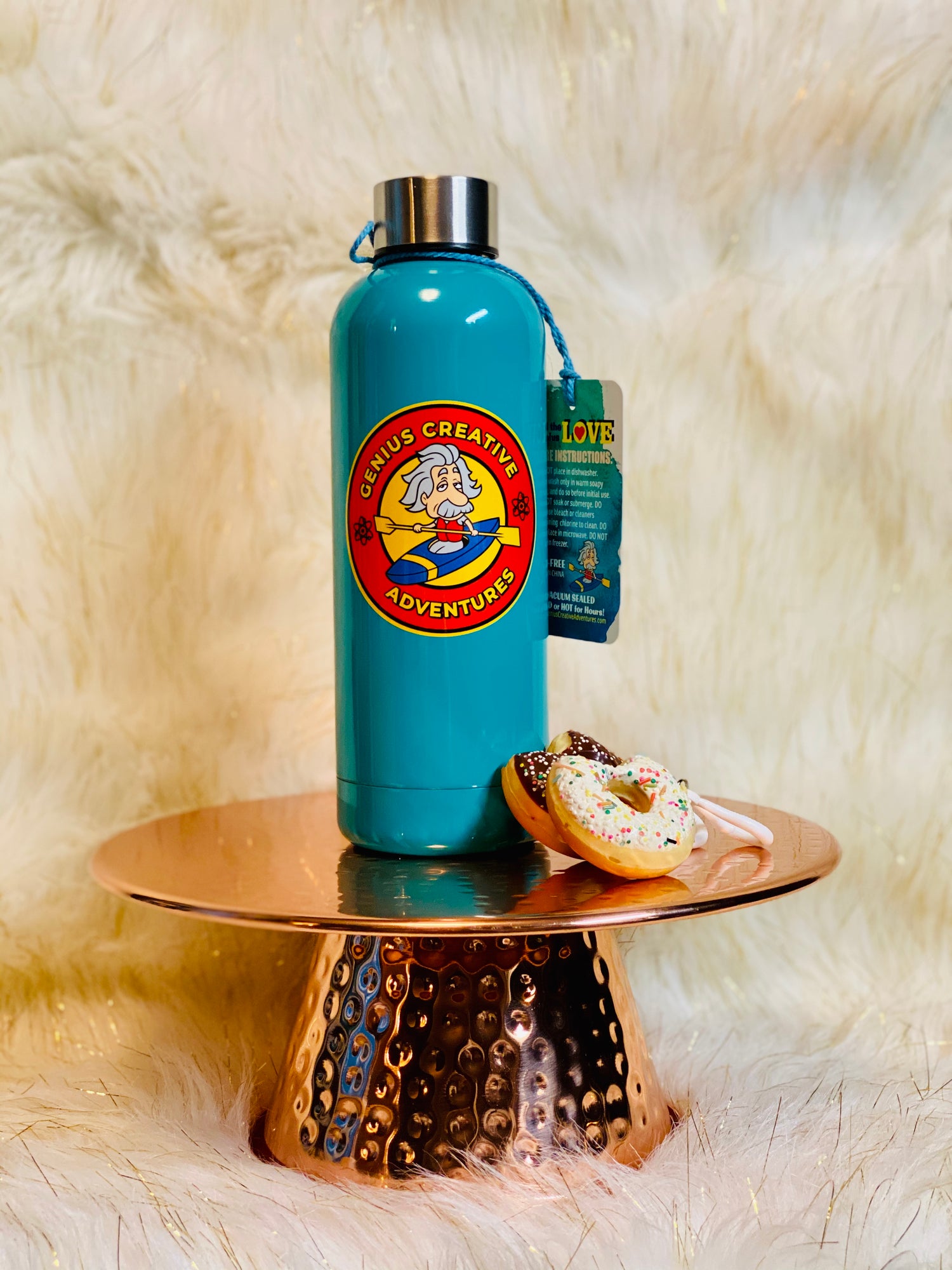 Make your brand stick.
Stickers have the remarkable ability to build your brand in a concise yet impactful way. By adorning your products, packaging, or even public spaces with branded stickers, you create a visually appealing and memorable presence that engages with your target audience. These small but powerful marketing tools can convey your brand's identity, logo, or key message, leaving a lasting impression on customers and fostering brand recognition. With their versatility and widespread appeal, stickers serve as an effective and cost-efficient strategy to strengthen your brand and increase its visibility in the world.
Shop Stickers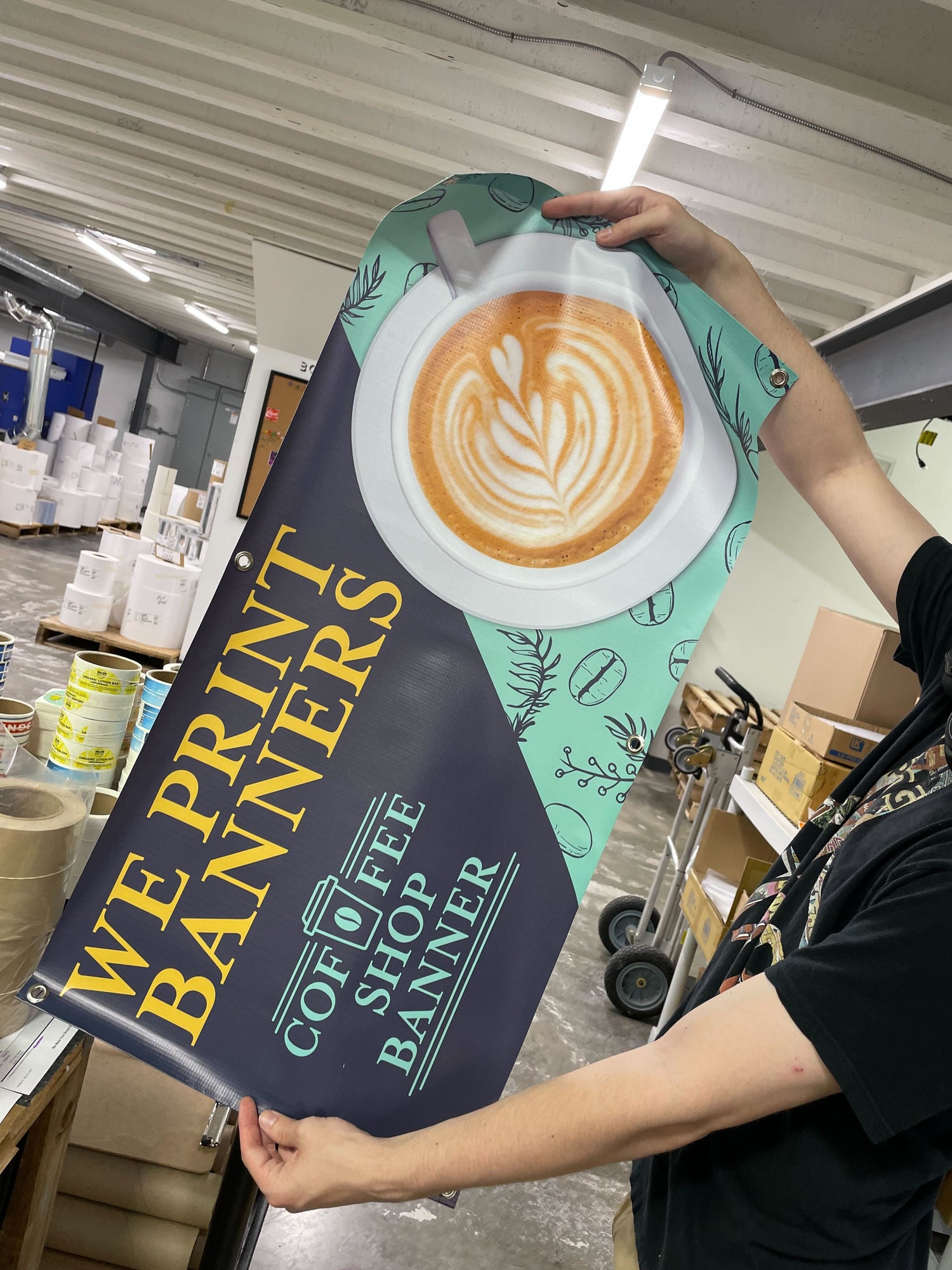 Say it loud with banners.
Vinyl banners are an affordable marketing solution that offers a long lifespan, making them a worthwhile investment. They can withstand various weather conditions, ensuring they remain vibrant and visible over time. Moreover, vinyl banners can be easily customized to fit specific branding requirements and can be utilized for both indoor and outdoor promotions, making them a versatile and impactful advertising tool.
Shop Banners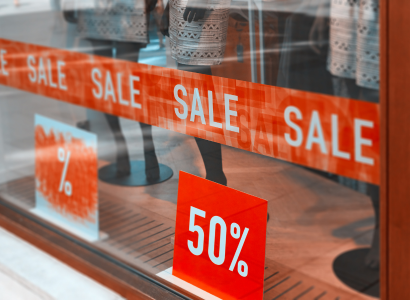 Spice up your storefront.
Window clings are a fantastic way to add a touch of flair and excitement to any storefront. These versatile decorations adhere easily to glass surfaces and can be effortlessly removed or repositioned. With an array of eye-catching designs and vibrant colors, window clings allow businesses to showcase their brand, promote seasonal sales, or create a welcoming atmosphere. From elegant patterns to playful images, these simple yet effective adornments make it a breeze to spice up a storefront and capture the attention of passersby.
Shop Window Clings
Buy our top waterproof and oil-resistant stickers!
Regular price

Sale price

$1.00

Unit price

per

Regular price

Sale price

$1.00

Unit price

per

Regular price

Sale price

$1.00

Unit price

per

Regular price

Sale price

$1.00

Unit price

per